Pure%
100% active ingredients produced in a clean room.
Introducing the first line of concentrates processing in clean room, signed by Io Skincare. All products are completely free from fragrances, allergens, and synthetic antioxidants: 100% active ingredients. They enhance the benefits of electroporation and all technologies designed to deliver them. Ideal for use with Novavision devices.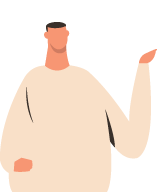 Need more advice to figure out if Pure is right for your center?